Rite of Passage // Expedition Portal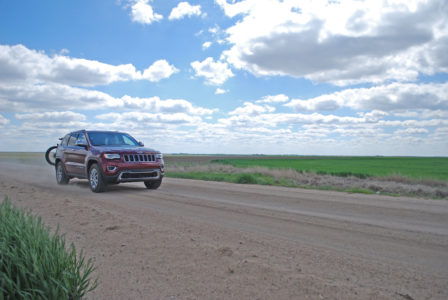 It started with an ending.
Last month my husband, Darin, and I found ourselves on Porcupine Rim in Moab, Utah, finishing a mountain bike ride I had started last fall during a bikepacking trip from Durango, Colo. On the last day of the trip you are suppose to ride the Whole Enchilada, which ends with 13 miles of Porcupine Rim (the complete route is 32 miles). Due to several different circumstances our group had opted to ride out on Sand Flats Road, a less technical fire road. Even though it was the safer thing to do that day, I felt defeated.
Read the full story here.