How to Save Your Dog's Life // Backpacker Magazine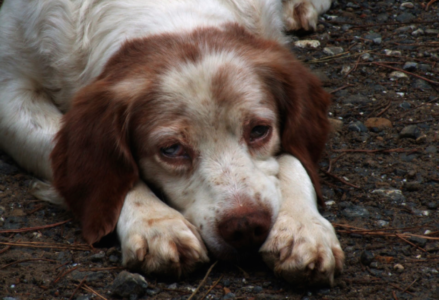 Your pup might just be the best hiking partner you've ever had with one small exception: dogs make lousy wilderness first responders. That means saving the day is up to you. Being able to administer first aid to your dog is critical when disaster strikes. Check out these worst-case scenarios and tips from Sid Gustafson, DVM and author of Canine Field Medicine: First Aid for Your Active Dog.
Read the full story here.