Hiking Off-Leash: What Dog Owners Need to Know // Backpacker Magazine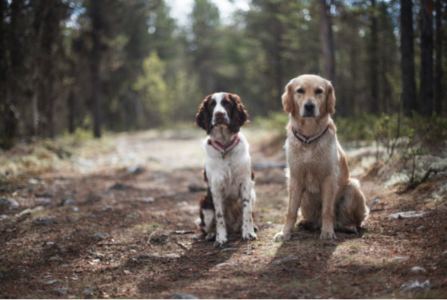 There's nothing more liberating than roaming free on the trail, so it's only natural that dog owners want to share that feeling with their pups. But going unleashed comes with extra responsibility, too—first and foremost, to keep hikers, your dog, and other animals safe. Before you let Fido loose on the trail, here's what you need to think about.
Read the full story here.